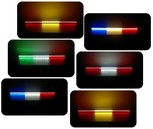 Based on many years of experience in the field lighting we have designed and manufactured these gadgets using new technologies in LED lighting.

Ideal for restaurants, hotels pizzeria and ice cream bar


flags now available
AUSTRIA
BULGARIA
CITTA' DEL VATICANO
FRANCIA
ITALIA
LITUANIA
LUSSEMBURGO
MALTA
MOLDAVIA
PORTOGALLO
ROMANIA
RUSSIA
SERBIA
SLOVACCHIA
SLOVENIA
SPAGNA
UCRAINA

The product consists of a tube "PMMA" inside of which and ' inserted an electronic circuit capable of controlling the LEDs colored. Depending on the color used for these LEDs can compose the desired flag.

flag ITALIA
The basic version of this device has a length of 90 cm. and, in the case for example of our italian flag, the three colors are arranged in a line on three electronic circuits included in the tube "pmma". Each circuit, and consequently each color, has a length of 30 cm.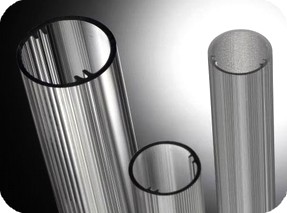 tube

PMMA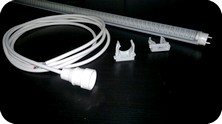 This device works directly with the power supply network at 220 volts and not therefore requires no external power supply. Together with the lighting fixture also comes the special connection cable to the mains and two supports to be able to attach the object to the wall.